Connecting Equipment Manufacturing Partners with the Global Electronics Marketplace
At Rich Sales International, we are proud to partner with some of the world's leading manufacturers of electronic production automation equipment. We have built strong relationships with our partners, and we work closely with them to provide our clients with cutting-edge solutions that meet their unique needs.
Our manufacturing partners represent a wide range of industry sectors, from Wafer manufacturing to semiconductor production, and we have expertise in all of them. We are constantly seeking out new and innovative equipment and technologies to add to our offerings, ensuring that our clients have access to the latest and most effective solutions available.
We understand that our success is directly tied to the success of our manufacturing partners, which is why we maintain a commitment to building strong and collaborative relationships. We work closely with our partners to provide feedback and support, helping them to continually improve their products and services.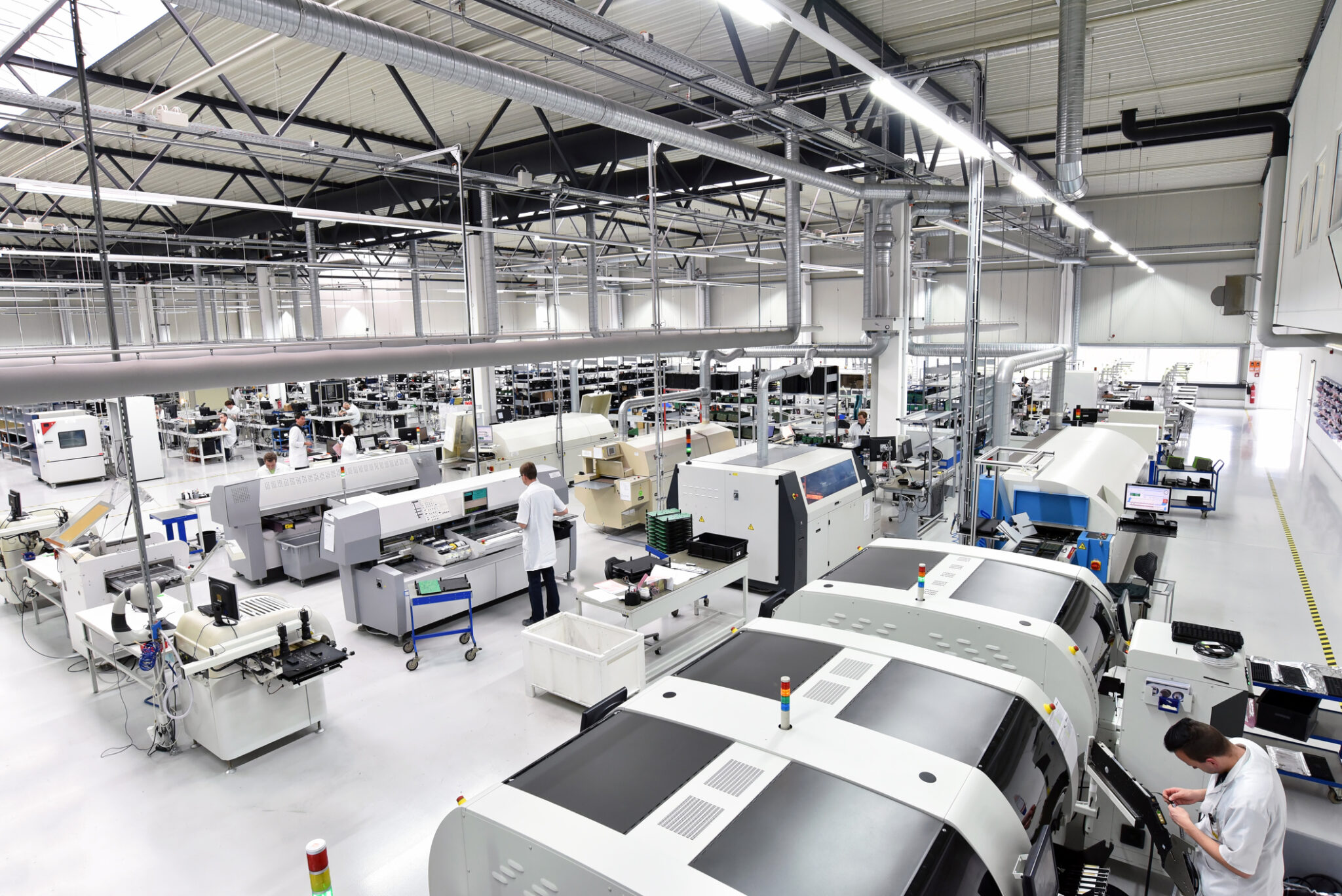 Join our team of forward-thinking equipment manufacturers and let us help you take your business to new heights.
Comprehensive Solutions designed for your success
At Rich Sales International, our goal is to offer our equipment partners all-encompassing and customized assistance. Boasting a team of over 10 sales professionals and an extensive network of clients and distributors within the territory, we are ideally situated to help you enhance your business operations. Our team of more than 20 field service technicians work diligently, to ensure your customers' production lines function seamlessly with dependable equipment service and maintenance. Let Rich Sales International be your trusted ally in achieving remarkable accomplishments within the ever-evolving electronics industry.

Lead generation and qualification
Expand your business in Latin America with our CRM system, featuring over 1600 accounts and 6000 clients to help generate and qualify leads.

Strategic Sales Support & Development
Our experienced team will provide sales strategies and development plans to help your business thrive in the Southwest & Latin American market.

Marketing & Brand visibility Support
Increase your brand visibility with our marketing support, including social media and advertising campaigns, to attract customers and grow your business.

Equipment Service & Maintenance
With a team of over 20 field service technicians, we can provide your clients with reliable equipment service and maintenance, ensuring minimal downtime. 

Multilingual Customer Support & Management
Our multilingual customer support team will provide superior service and management to your customers, delivering a seamless experience and building lasting relationships.

Expert Product Technical, and Training Assistance
Our experts will provide technical and training assistance for your products, ensuring your customers are equipped with the knowledge and skills needed for success.
Comprehensive Solutions designed for your success
Joining forces with Rich Sales International unlocks the potential of our far-reaching network of clients and distributors within the territory, providing you with the resources and opportunities needed to excel in the fast-paced electronics manufacturing sector. Trust us to help you navigate the complexities of the industry and achieve remarkable growth in this demanding market.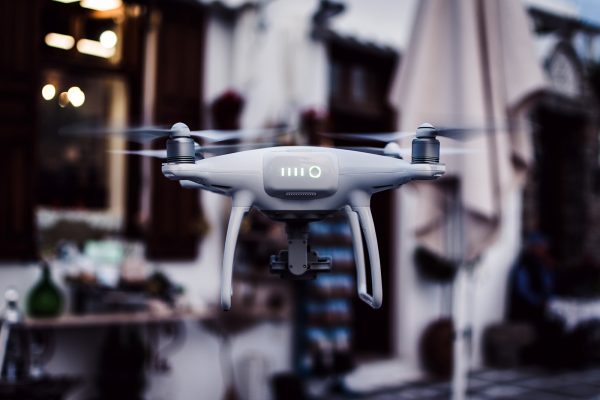 The United States continues to be a global powerhouse in the electronics manufacturing industry, with innovation and cutting-edge technology driving its success. Partner with Rich Sales International in the United States, and you'll gain access to our extensive network of clients and distributors across Southern California, Arizona, Southern Nevada, Utah, Colorado, New Mexico, Texas, Louisiana, and Arkansas. Our team of professionals is dedicated to helping you navigate the complex landscape of the industry, providing personalized support to ensure your business thrives in this competitive arena.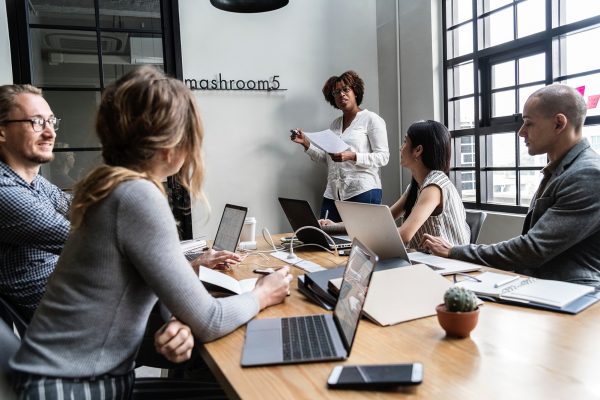 Mexico has emerged as a leading player in electronics manufacturing, offering an attractive combination of cost savings, a skilled workforce, and proximity to major markets like the United States and Canada. With Rich Sales International by your side in Mexico, you'll benefit from our in-depth understanding of the market, as well as our extensive network of clients and distributors throughout the border states and interior states such as San Luis Potosi, Sinaloa, Sonora, Aguascalientes, Baja California, Chihuahua, and Coahuila. We'll guide you through every aspect of doing business in Mexico, allowing you to seamlessly expand your operations in this dynamic market.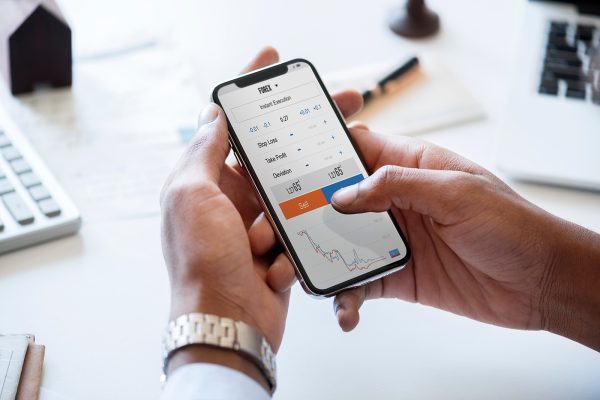 Central America is a rapidly growing region in the electronics manufacturing sector, boasting a wealth of untapped potential for businesses looking to expand their operations. By collaborating with Rich Sales International in Central America, you'll gain access to our vast network of clients and distributors in Costa Rica and Panama, as well as our expert knowledge of the local market. Our team is committed to helping you succeed in this burgeoning region by providing tailored support, strategic guidance, and invaluable insights to ensure you stay ahead of the competition in the ever-evolving world of electronics manufacturing.
Ready to speak with a Industry expert? Let's chat!
15547 North 77th Street 
Scottsdale Az, 85260